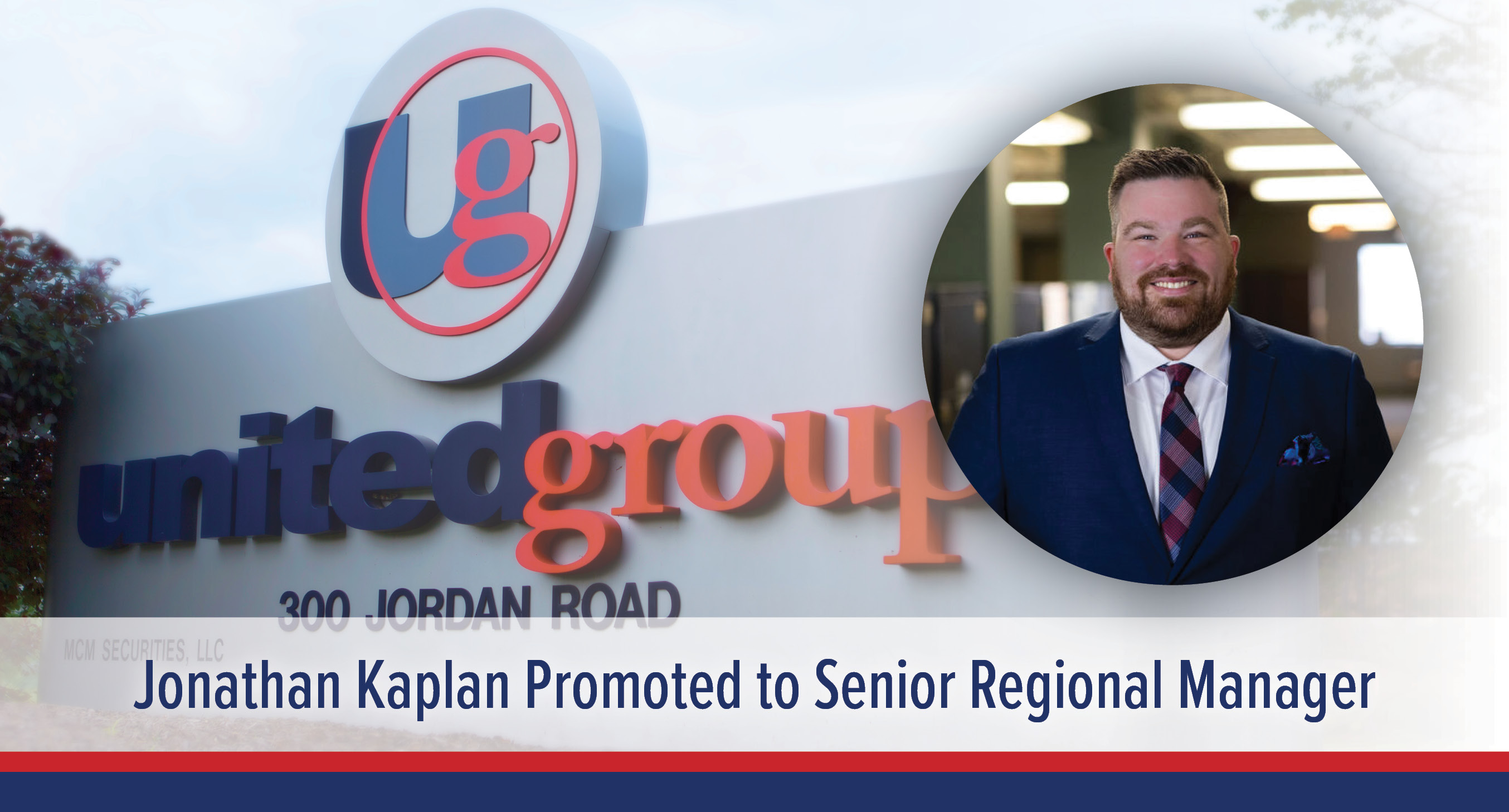 Jonathan Kaplan Promoted to Senior Regional Manager
February 14, 2022
by:

Ben Golub
Fostering professional growth for our team members is a crucially important piece of our mission here at United Group, and we remain committed to providing our employees with the tools they need to grow and thrive. With that in mind, we are thrilled to announce that Jonathan Kaplan has been promoted to the role of UGOC's Senior Regional Manager.
A fifteen-year veteran of the real estate industry, Jonathan has continued an already decorated career since joining United Group in May 2020. As a Regional Manager, Jonathan oversaw the organization's Parkstead properties in Northern New York. Before long, Kaplan's excellence in his duties earned him additional responsibilities, including management duties at all of United's Multifamily properties and three additional Senior communities after a restructuring. Most recently, Kaplan has continued to diversify his portfolio, managing United Group's recently acquired Orchards properties in Texas.
In his time at United, Jonathan has proven to manage his properties at the highest level and recently earned the prestigious Certified Property Manager (CPM®) accreditation through the Institute of Real Estate Management. He consistently proves to be an integral part of United Group's successes, and our organization continues to benefit from his talent and expertise. We couldn't be more excited for the many accomplishments to come as he takes on this expanded role with United Group.
Please join us in offering our most heartfelt congratulations to Jonathan on this well-deserved promotion. We're so grateful for your many contributions to our success and looking forward to many more accomplishments still to come!