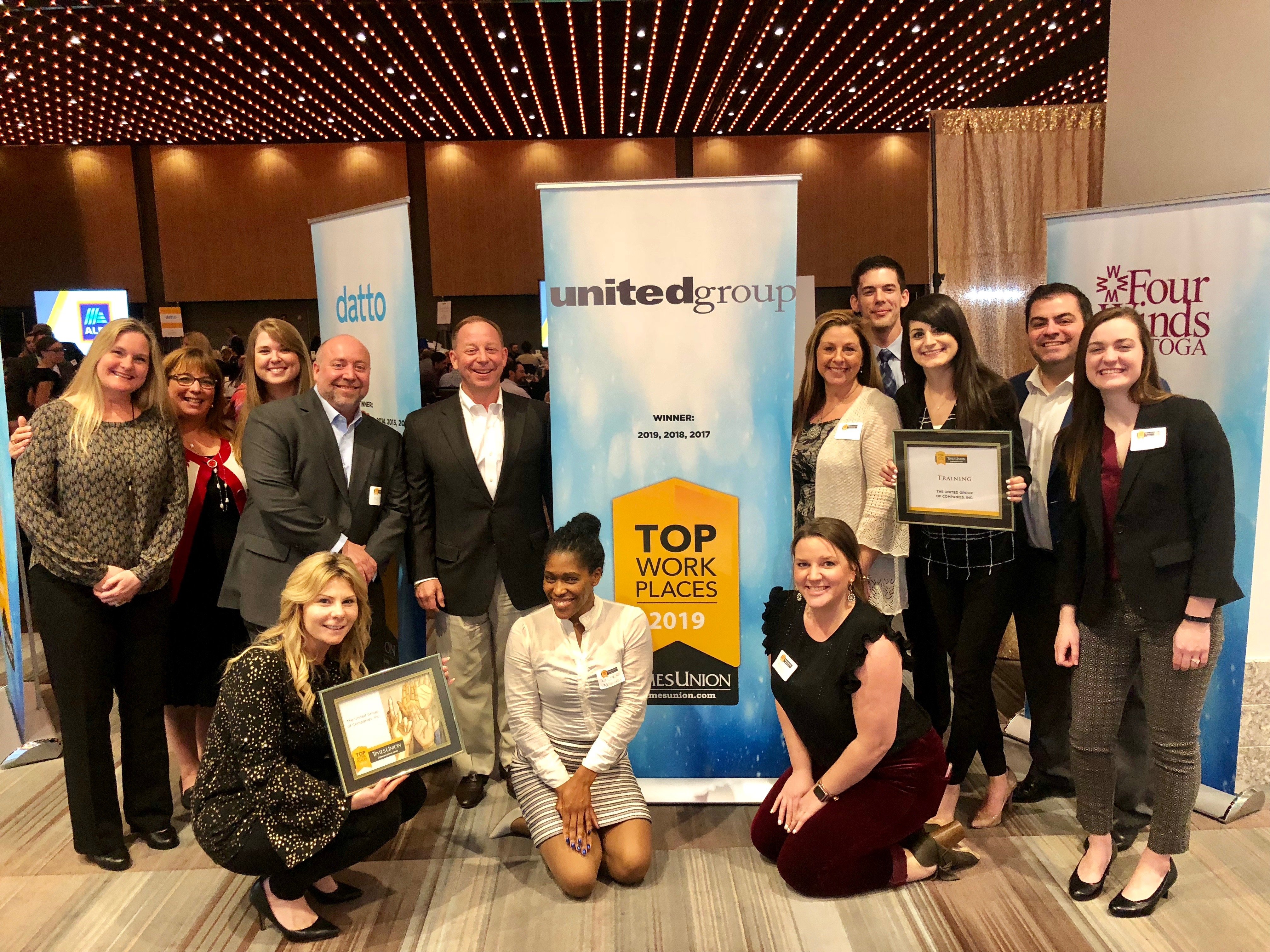 United Group Named NY Capital Region Top Workplace
May 4, 2020
by:

Greg Eves
The United Group of Companies was recently named a New York Capital Region top workplace by the Albany Times Union for the fourth year in a row.
To qualify, employees had to voluntarily submit an extensive survey to the Albany Times Union that touched on how the company has demonstrated core business values and maintained strong relationships and communication skills between employers and employees.
"This is an outstanding accomplishment that is only made possible by each and every one you," said United Group President and CEO, Michael Uccellini to his employees. "I'm very proud of all of you and together we will continue to build a prosperous and sustainable organization."
United Group will accept the top workplace award for a medium-size company at the Albany Capital Center on May 26,2020.