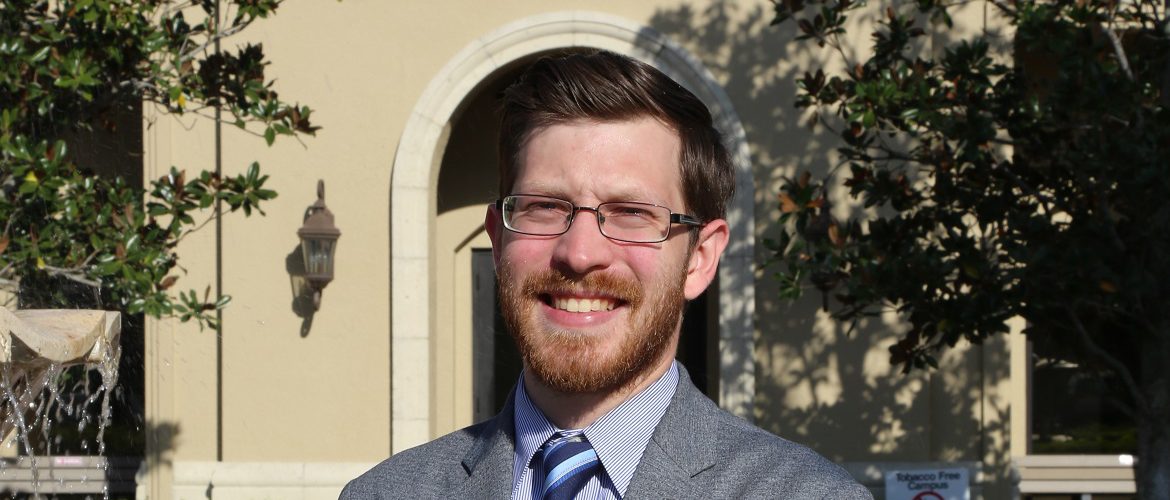 Sandalwood Village's Jacob Winge: Civic Leader, Community Organizer & Newest Kiwanis Club Member
May 24, 2018
by:

Greg Eves
On top of building and managing unparalleled homes, apartments, suites and townhomes nationwide, the United Group of Companies relentlessly strives to help build stronger communities. It's like an unspoken obligation; a collective goal to help make our world a better place. You'll find members of the UGOC Team volunteering for various local and national organizations, coaching youth sports, or joining local non-profit clubs.
Last week, the UGOC Team was pleased to know that Jacob Winge, the Field Marketing Manager at Sandalwood Village in Naples, FL, was inducted as an official board member of the Kiwanis Club of East Naples. Winge, who is also a civic leader, and serves on many non-profit and county advisory boards, and community organizations, is looking forward to adding to his busy schedule of helping others.
Kiwanis members around the globe have one common goal: To serve the children of the world. Kiwanis advocates this vision every day by providing opportunities to serve for every member of a community through service leadership programs. These opportunities assist youth and young adults around the world to become competent, capable, and compassionate leaders.
The United Group is proud of Jacob, and his strong commitment to his community.