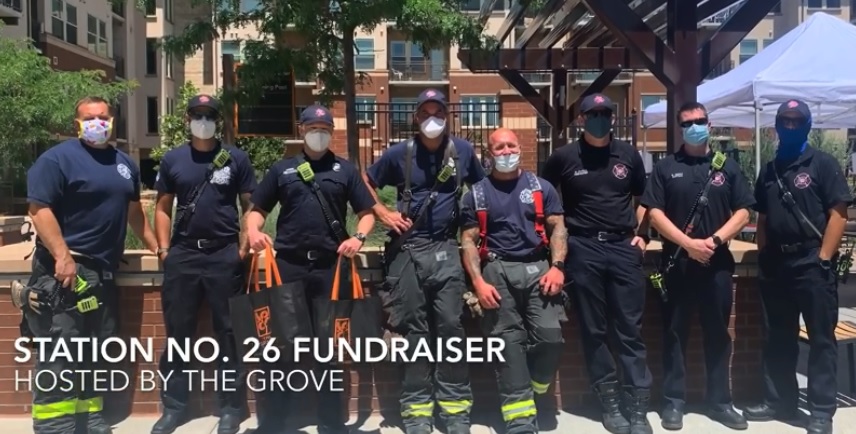 The Grove At Stapleton Hosts BENEFIT Lunch For Local Fire Dept.
July 17, 2020
by:

Greg Eves
The Grove at Stapleton, a luxury rental apartment community for independent adults aged fifty-five and older recently hosted a benefit lunch to support the Stapleton Fire Department #26.
Community residents and guests were able to support a noble cause by purchasing a prepared lunch or dinner for $10, which included chicken barbecue thighs and wings, potato salad and chips, along with several other food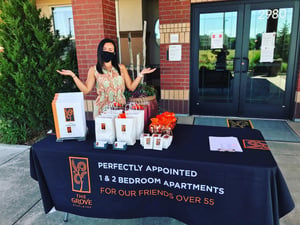 choices. Proceeds from the event were delivered to the Stapleton Fire Department #26.
"The benefit lunch was a huge success, we're very proud of our efforts and the money we helped raise to support a great cause," said Taylor Patton, the property manager at The Grove at Stapleton. "We appreciate our residents and the Stapleton community for their interest and excitement in showing thanks to our local first responders. Our team at the Grove at Stapleton looks forward to hosting more events that benefit our local community, especially during these uncertain times, it's important to work together and stay united."
The Grove at Stapleton currently has one-and-two-bedroom apartments available for rent with zero buy-in or HOA fees.