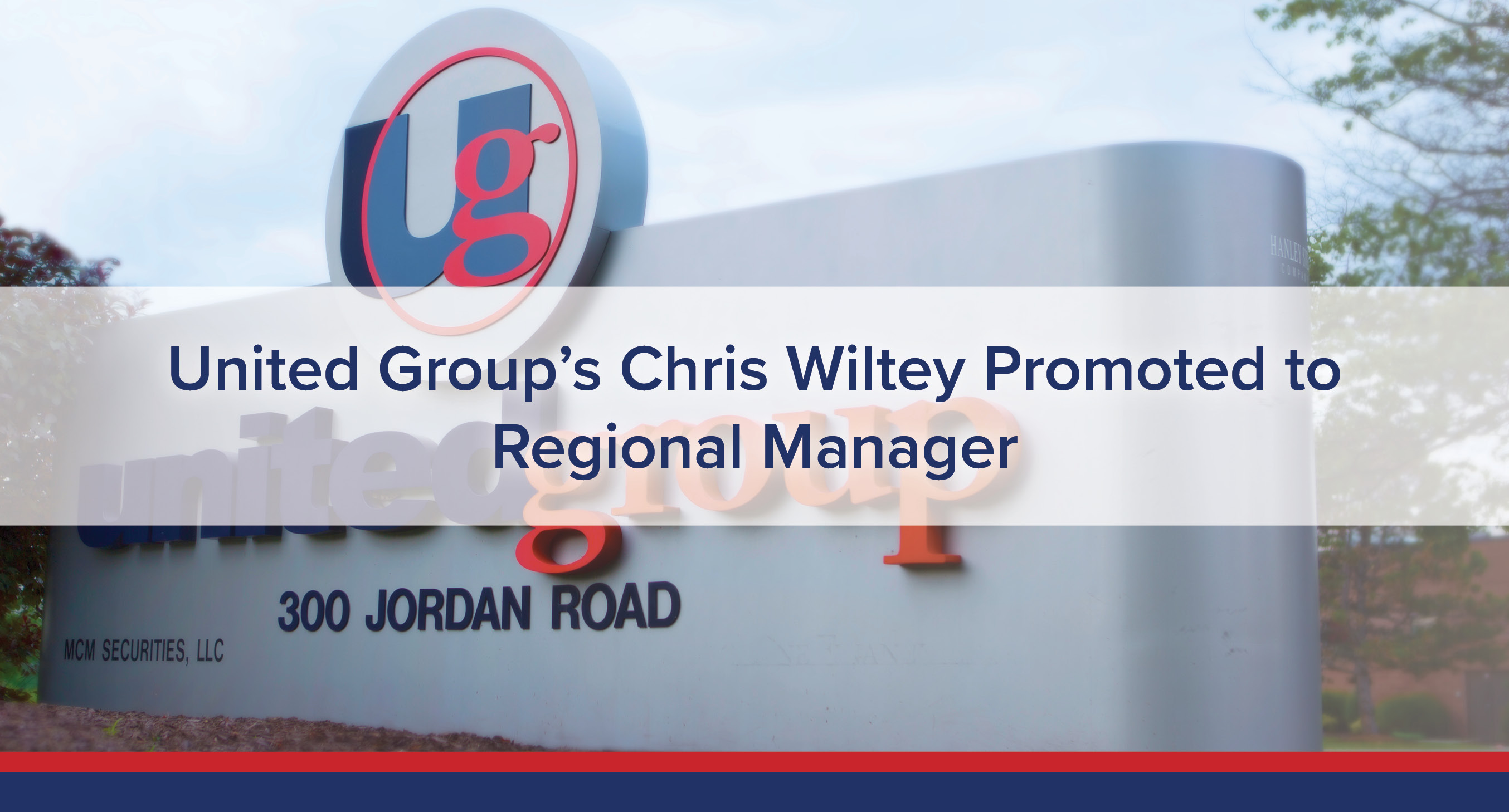 UGOC Spotlight: Chris Wiltey Promoted to Regional Manager
June 24, 2021
by:

Ben Golub
Today, United Group is thrilled to announce an exciting and well-deserved promotion for a valuable member of our team. Effective immediately, Chris Wiltey will be taking on the role of Regional Manager, overseeing our independent and active adult senior portfolio in Florida, Georgia, New York and Massachusetts.

Chris began his United Group journey in 2013, serving as Property Manager at Schaffer Heights in Schenectady New York. Before long, Chris had established himself as one of our organization's most adept managers, allowing him to play an integral role throughout United's student portfolio, including stints assisting and managing College Suites at City Station, College Suites at Washington Square, College Suites Hudson Valley and Fox Run at Fulton.

In 2019, Chris' hard work earned him a promotion to Area Operations Manager, offering him the opportunity to take on an increased management role, assisting Regional Managers and working closely with new ownership during take overs and lease up campaigns. As he has in every phase of his United career, Chris excelled in this position, endearing himself to colleagues and residents alike by demonstrating a willingness to go above and beyond matched only by his infectious sense of humor and great people skills.

Already known as one of United Groups most prolific 'road warriors,' Chris took this dedication to a new level during the COVID pandemic. Demonstrating a profound commitment to his residents and coworkers, Chris took over 19 extended trips over the past year to help our properties when they needed him most, helping navigating pandemic related restrictions and stepping in to assist for numerous staffing vacancies, all the while bolstering morale with his signature Chris Wiltey charm.

We couldn't be more grateful to Chris for all he's done throughout his career to help usher in this exciting new era of growth for United Group and know that he will continue to perform at the same elite level in his new role as Regional Manager. We are looking forward to celebrating many more milestones and successes with Chris in this new role, and congratulate him on this tremendous achievement.