March 8, 2021
UGOC SPOTLIGHT: United Group Celebrates International Women's Day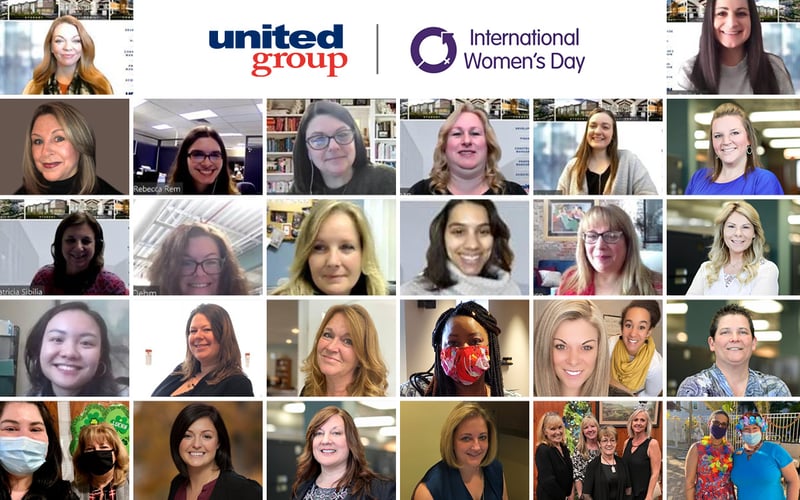 International Women's Day is a day dedicated to honoring the achievements of women throughout history and across the globe. United Group harnesses the energy and creativity of the many talented women working here, and works to promote a culture where women's careers thrive, and achievements are celebrated.

With that in mind, today we would like to shine the spotlight on one of our women of excellence, our Vice President of Development Services, Karen Schlederer. Please scroll down to learn more about Karen's amazing career, and join us in celebrating all the incredible women working here at United Group, and around the world!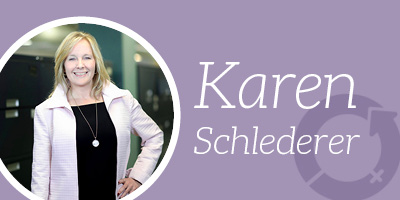 Karen Schlederer
Vice President of Development Services


A native of Troy, New York, Karen A. Schlederer serves as Vice President of Development Services and plays an integral part in United Group's continued growth. Karen is the mother to two beautiful girls; Jordan and Camden Rose. Jordan started her career in the military and is currently pursuing her college education in Political Science and gave Karen a beautiful granddaughter, Kennedy Mae. Camden Rose, in her teen years, is nearing high school graduation! Karen raised her children while balancing a career in a fast-paced, demanding environment and did it all successfully.

Karen serves as a senior member of the Development team and is relied upon by her colleagues as someone who is knowledgeable, insightful, and has a strong and willful disposition who can be counted on in any circumstance. She is a valued team member with a great sense of humor, a great laugh, and a caring heart. She is instrumental to the development and finance divisions and has been a dedicated and integral part of our organization since joining United Group in 1998. During her tenure, Karen has held a variety of positions ranging from Sales and Leasing Consultant, Property Manager, Administrator, Development Project Coordinator, and ultimately worked to elevate her role in Development earning the title of Vice President.

Karen currently represents the Development and Finance division in development-related activities for new business and ensures internal systems and guidelines are executed to optimize the effectiveness of each team. She is responsible for ensuring that the development and finance divisions are focused, productive, and achieving United Group's desired outcomes of performance.

Simply stated, becoming self-reliant and working hard got Karen where she is today. Karen is a woman who didn't let her dreams just be dreams!