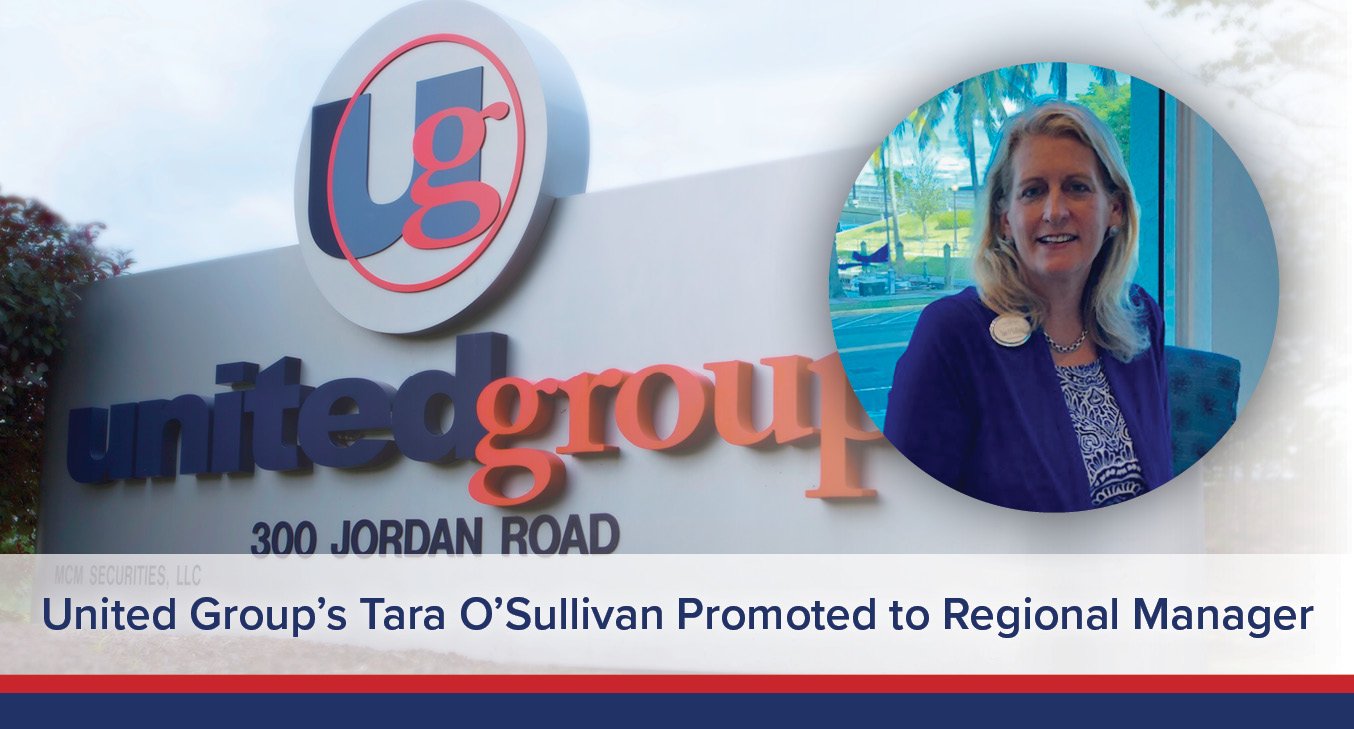 UGOC SPOTLIGHT: Tara O'Sullivan Promoted To Regional Manager
September 27, 2021
by:

Ben Golub
Today, United Group is pleased to announce a well-deserved promotion for a very important member of our team, Tara O'Sullivan. Effective immediately, Tara will be taking on the new role of Regional Manager for our organization's Florida properties.
Tara began her United Group tenure as Campo Felice's Executive Director in August of 2018, and quickly became an important piece of our recent expansion and success in Florida. Her passion for her job, attention to detail, can-do attitude and ability to foster positive, nurturing environments for both her residents and colleagues established her as one of our most reliable and productive team members right away, and her expertise has been a tremendous asset to our company throughout her time with United Group.
With over thirty years of industry experience, Tara has played integral roles managing and developing a diverse selection of senior and multi-family communities in numerous states. Her proficiency and track record of success at both start-up and existing properties, along with her great people skills and penchant for outside of the box problem solving will certainly continue to greatly benefit United Group's continued success in Florida and beyond.
When Tara isn't hard at work at one of our properties, you'll likely find her enjoying Florida's beautiful weather, whether it be on a nature walk, swimming or playing tennis. When it's time to wind down after a busy day, Tara loves to relax at home with a good book.
Please join us in offering our heartfelt congratulation to Tara on this exciting next step in her United Group career! We've already enjoyed so many accomplishments and successes together, and we're confident that the best is yet to come for Tara in this new role. We're so grateful to have her on the team and looking forward to many more years working together!