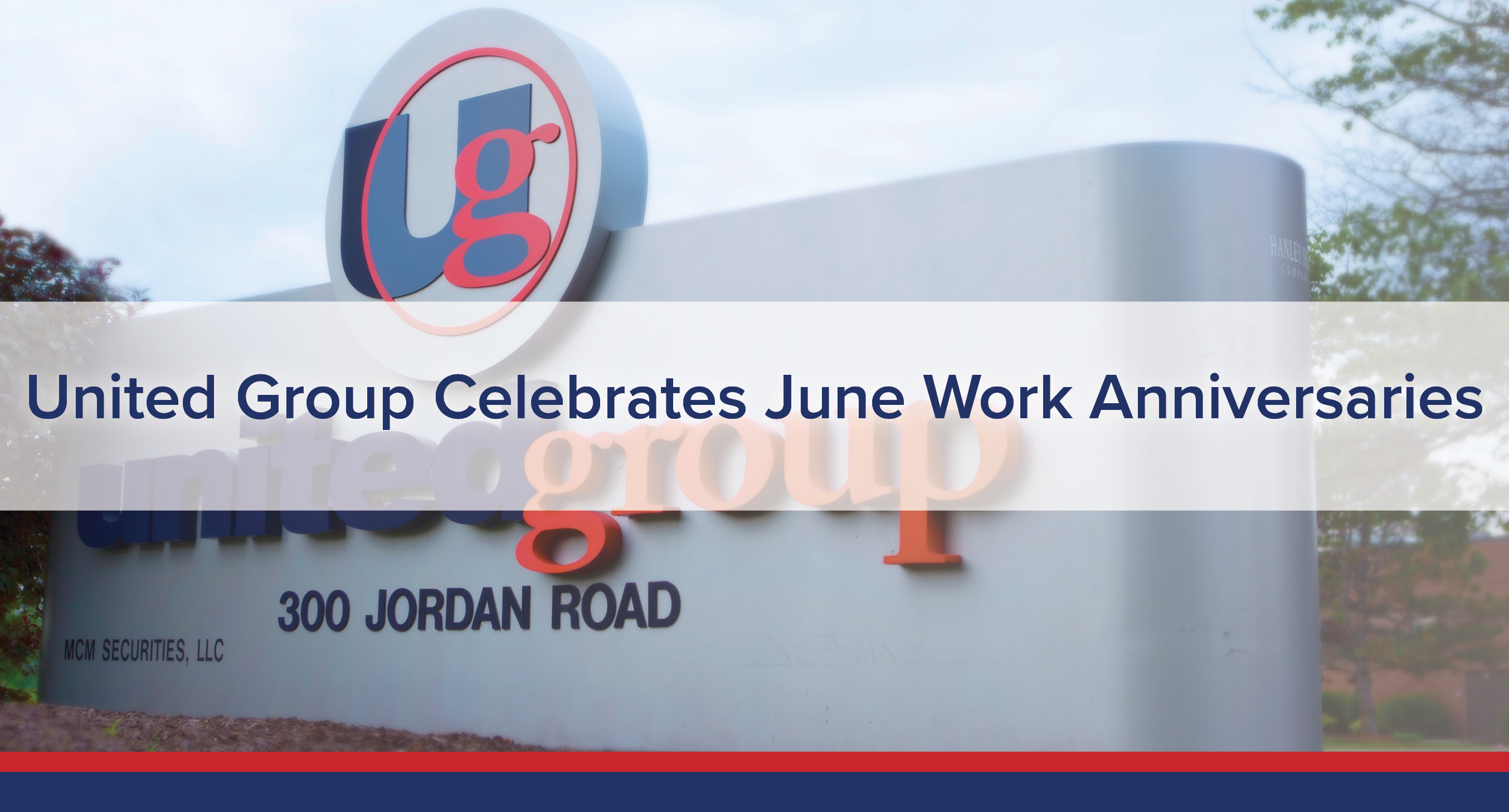 UGOC SPotlight: United Group Celebrates June Work ANniversaries
June 29, 2021
by:

Ben Golub
This month, a very important member of our team celebrates their milestone five year work anniversary with United Group - Parkstead Philadelphia Maintenance Technician Kyle Totive.
A hard working family man and lover of all things outdoors, Kyle truly embodies everything we stand for here at United Group. Residents and coworkers alike have recognized Kyle, not just for the excellent work he does every day, but for the great pride he takes in delivering a top notch experience to members of our Parkstead Philadelphia community.
Whether he's working to handle a resident request, rescuing a community member's beloved puppy (our Property Manager calls him the 'community's animal whisperer') or sharing stories of his hunting and fishing adventures with his coworkers, Kyle's presence is always appreciated. We're so grateful for all he's done for our organization over the last five years, and looking forward to many more.
Scroll down to learn more about Kyle and his time with United Group, and please join us in offering him our congratulations on this great achievement. Happy five year anniversary, Kyle!
Kyle Totive
Maintenance Technician, Parkstead Philadelphia
What do you remember about your first day with UGOC?
My first day with UGOC consisted of completing employment paperwork and training. That day also happened to be a community cookout day so I had the opportunity to meet residents and help grill food for them that day too.
Are you in the same role? What has changed about your role?
I am in the same role, but started at a different site in Copenhagen for about 6 months and then transferred to Philadelphia where I have been since. Not a lot has changed with the maintenance technician role, but I have gained a lot of maintenance knowledge throughout the years.
Tell us what an average day at work looks like:
An average day consists of grounds work and cleaning in the mornings followed by unit turns and/or work orders throughout the day.
Tell us one of your favorite memories from working with United Group:
One of my favorite memories would be when we did community cleanup days when all of our teams from different sites were able to get together and work together at different locations. I also enjoy our cookouts, Roadhouse, Christmas parties, and pizza parties, all of the fun stuff when the whole team is able to get together.
What do you love most about United Group?
What I love most about United Group is the benefits they offer and being able to help and meet different people.
What advice do you want to give yourself now after working with United Group for the past 5 years?
Just keep working hard, take in all the advice, don't quit or give up even when its tough, and try to learn something new every day.