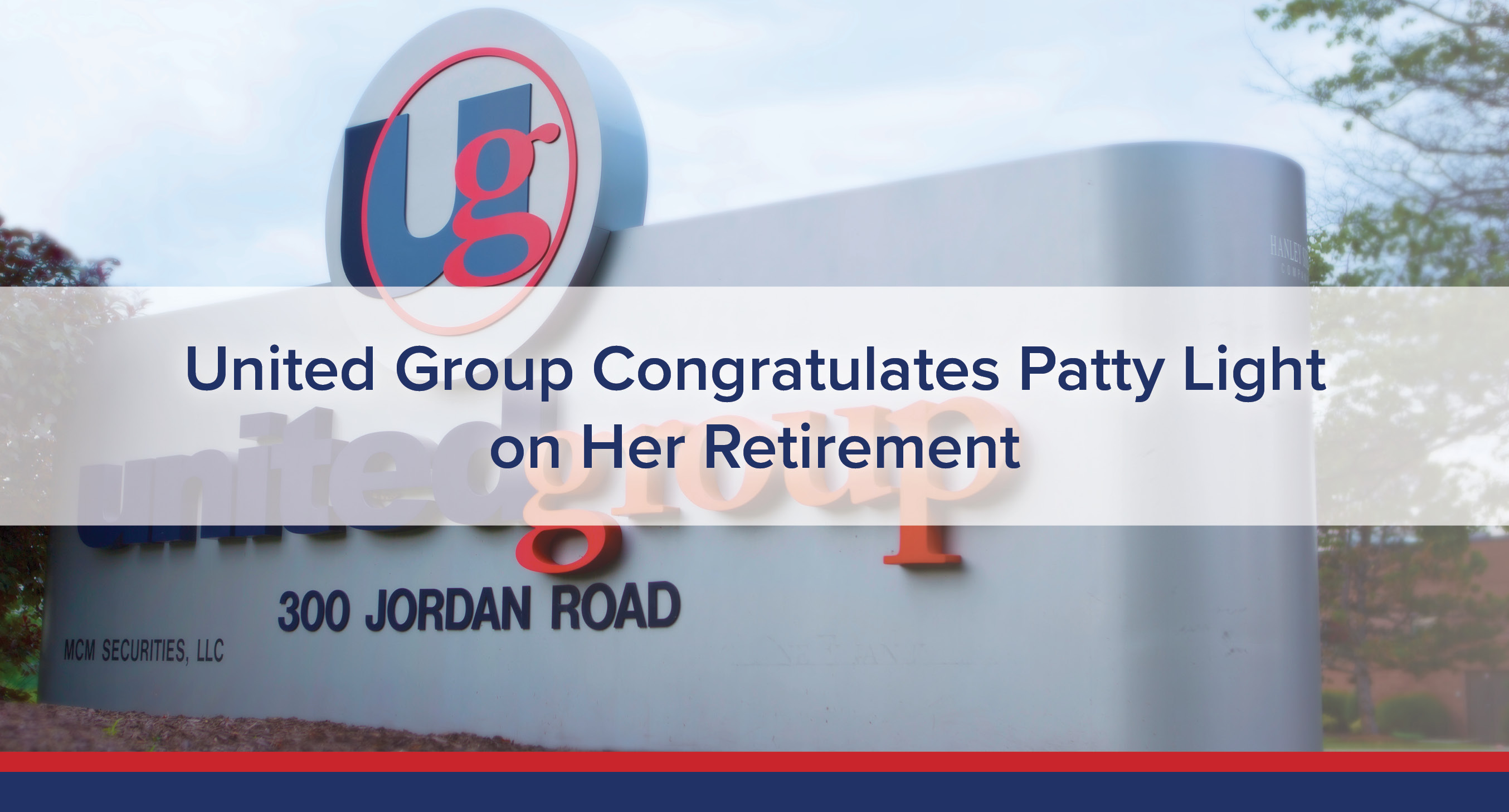 UGOC Spotlight: United Group Congratulates Patty Light On her Retirement
June 21, 2021
by:

Ben Golub
Today is a bittersweet day for our United Group Family, as we send our best wishes and congratulations to a very special member of our team on their well-deserved retirement – Hearthstone Village Property Manager Patty Light.
Patty has held her position at the helm of Hearthstone Village for the entirety of her nearly 14-year career with United, a true testament, not only to the tremendous job she has done at this property, but to the indelible impact she's had on her residents and coworkers. Throughout her time with us, Patty has proven time and time again to be a top-notch manager, colleague and friend, and her leadership and example have served as a model for all of us to follow.
An expert at running events and creating memorable experiences for residents, Patty has always been willing to go above and beyond to create a warm, welcoming community atmosphere at Hearthstone Village. Whether she was decorating for holidays, assisting residents with gardening, rolling up her sleeves to handle community members' requests or even singing karaoke duets with coworkers, Patty has always demonstrated a sincere commitment to her role as Hearthstone's leader. She's always been there for her residents and team members when they needed her the most – a trait that truly illustrates the incredible person that she is.
While it's always a bit sad to see someone like Patty, an organizational fixture for so many years, end her career with United, we couldn't be happier for her as she enters this next chapter. We're looking forward to watching her take plenty of trips to her favorite vacation destination, Hampton Beach, and, of course, have much more free time to spend with her two beautiful grandchildren. We also know that this isn't 'goodbye,' it's just 'see you soon,' as we're sure Patty will be back to visit us and enjoy plenty of events with our team.
On behalf of The United Group of Companies, we'd like to extend our most sincere and heartfelt congratulations to Patty on her well-earned retirement. We're so lucky to have had you leading the way at Hearthstone Village for the last 14 years, and we're so grateful for all you've done for our organization. You will always be a member of the United Group Family!