July 19, 2022
United Group CEO, Michael J. Uccellini, Named a Top CEO in Capital Region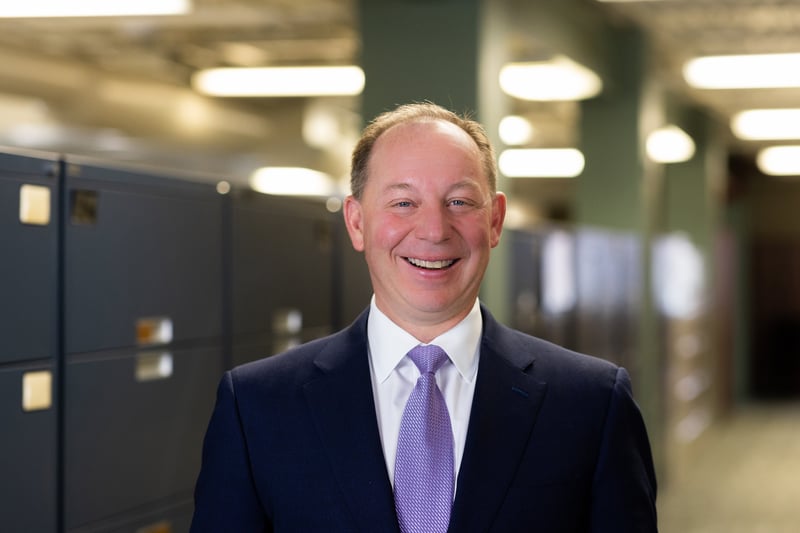 On Sunday, July 17, United Group President and CEO, Michael J. Uccellini, was named a top CEO in the Capital Region for 2022 by the Times Union. This honor is a result of years of dedication in developing exceptional housing products, providing top-tier service to residents, building an exemplary team at United Group, and giving back to the community.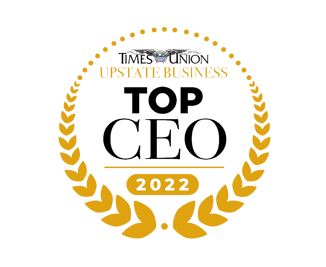 Michael joined United Group in 1991, and rapidly rose through the ranks of the Management and Development groups. He was named President and CEO in 2006. In his role as President and CEO Michael oversees a full-service real estate company specializing in the development, finance, construction, acquisition, and management of real estate assets. In his time with United Group, Michael has overseen the development and construction of over $3 billion in new real estate projects, while currently overseeing $350 million in new projects in senior and multifamily housing.
Over the past decade, Michael has grown the company significantly from a regional real estate development firm to a national player with projects from Massachusetts to Texas, and has rallied the organization through challenging economic cycles and the passing of the firm's founder and chairman in 2012.
United Group enjoyed rapid expansion throughout the Covid-19 pandemic under Michael's leadership, focusing on providing incredible service for residents, exceptional asset management for ownership partners, dramatically increasing the Company's property management portfolio.
As a family-owned company, Michael's family-first approach has helped in retaining top talent and developing and growing the team while expanding the national footprint of the organization.
In addition to his day-to-day responsibilities as CEO, Michael is active with a variety of community and national organizations. He is a Trustee of St. Gregory's School for Boys, Loudonville, New York, and an Executive Member of Rensselaer Polytechnic Institute's Executive Council. He is a Board Member of the Center for Economic Growth, Albany, NY and Hudson Valley Pattern for Progress.
Please join us in thanking Michael for his dedication to United Group, our employees, residents, and partners, and for his generosity and commitment to community organizations throughout the Capital Region and beyond. Thank you, Michael, and congratulations on this honor!